Technology Guides
Replacing old heating and cooling systems with sustainable alternatives is a complex topic. This is why REPLACE helps to take informed decisions: Its technology guides specifically address end consumers, intermediaries and investors and will be available in 9 languages: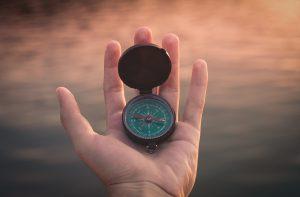 End consumers will find technical and economical information on modern heating and cooling equipment – condensed and easy to understand. Simple renovation measures are included helping to save energy. And links guiding to regional installers can pave the way to take next steps.
For professional intermediaries, REPLACE provides a technical overview of innovative and applied renewable heating and cooling solutions. In addition, in-depth knowledge will be available as well, including e.g. planning guidance with indicators, benchmarks for improving quality of planning and performance, innovative business models and financing options.
Professional investors can resort to REPLACE's heating and cooling handbook, elaborated for building developers, energy suppliers and district heating operators. Topics will include e.g. economic issues, best practice examples, innovative business models and financing of heating and cooling systems.
Date of publication on the website: March 2021